Recent News
Read the latest news and stories.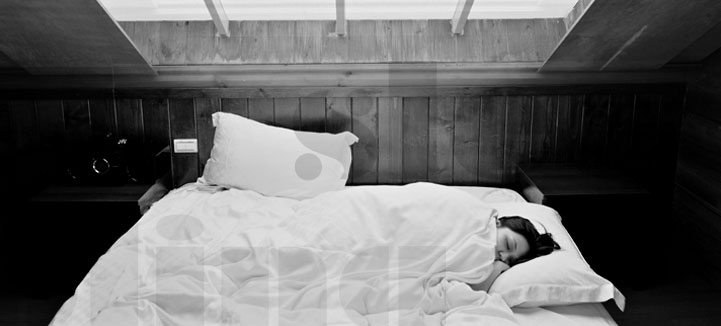 It's rare to be widely awake and see a rock and stumble into it. If it's unnoticed, the possibility of tumbling is high. Marilyn French said "Men stumble over pebbles never over mountains".¹ Making headway in life is about gaining momentum to embrace the opportunities around us, however, the bumpy road of life may slow ...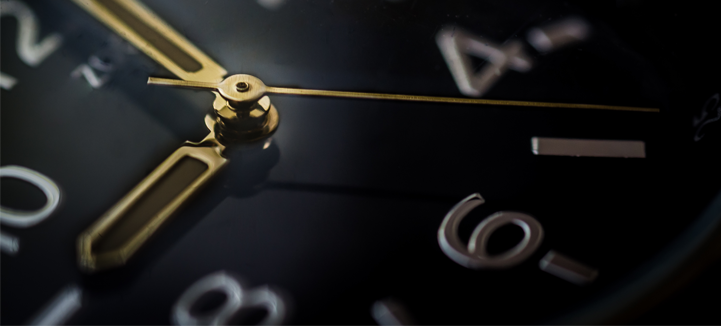 Sleep is essential to life. Babies sleep, so also the adults and the elderly. The Kings and the Queens are not exempted. Soldiers and watchmen also struggle with slumber. Our bodies require sleep in order to maintain proper function and health. In pursuit of success, we are caught up in a competitive routine that makes ...